With all the decisions we make every day, and trying to juggle life, figuring out what to make for dinner can be a daunting task. To make your lives easier, we have compiled a week of main courses using products from our farm. If you live locally, or attend one of the markets where we sell, you can reserve an order of meats to go along with our recipes.
Our meals are designed for a family of 4 with leftovers for the 7th day. We utilize a variety of cooking methods, from the crockpot to the grill.
Week 1 Main Courses:
Monday- 2.5-3 lb pork roast- pulled pork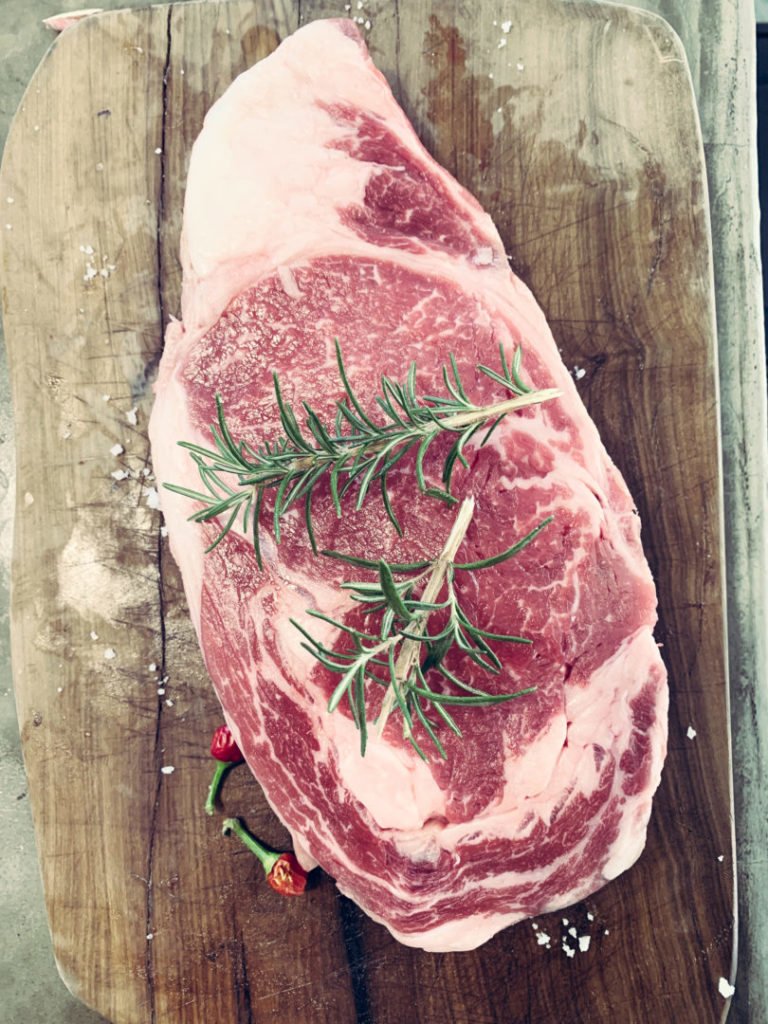 Tuesday- Ground Beef- Tacos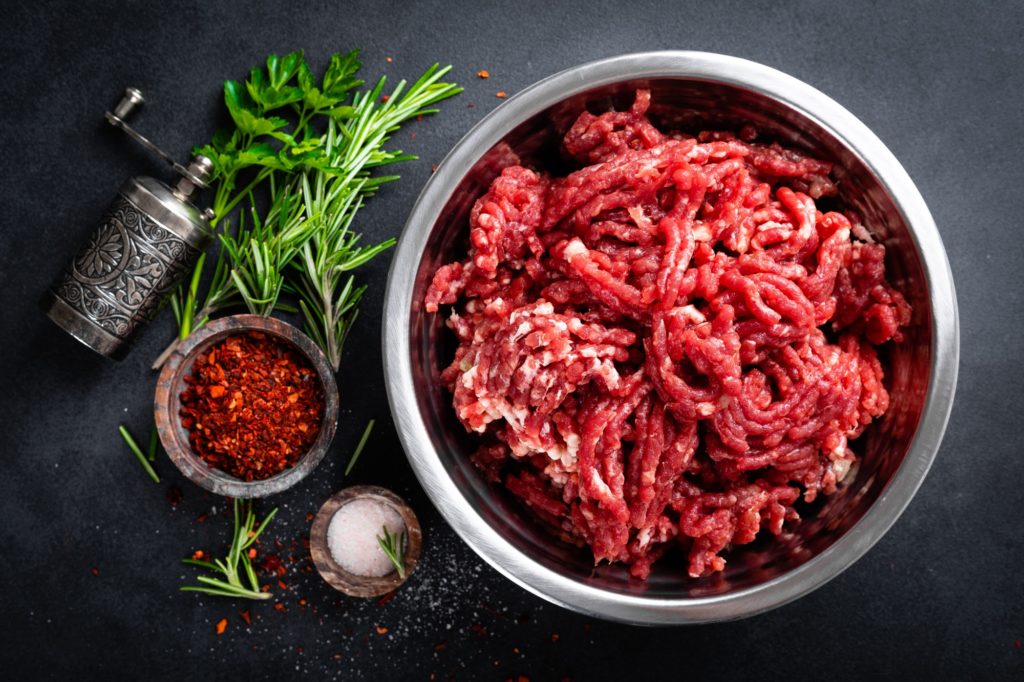 Wednesday- 4-5 whole chicken- Roast Chicken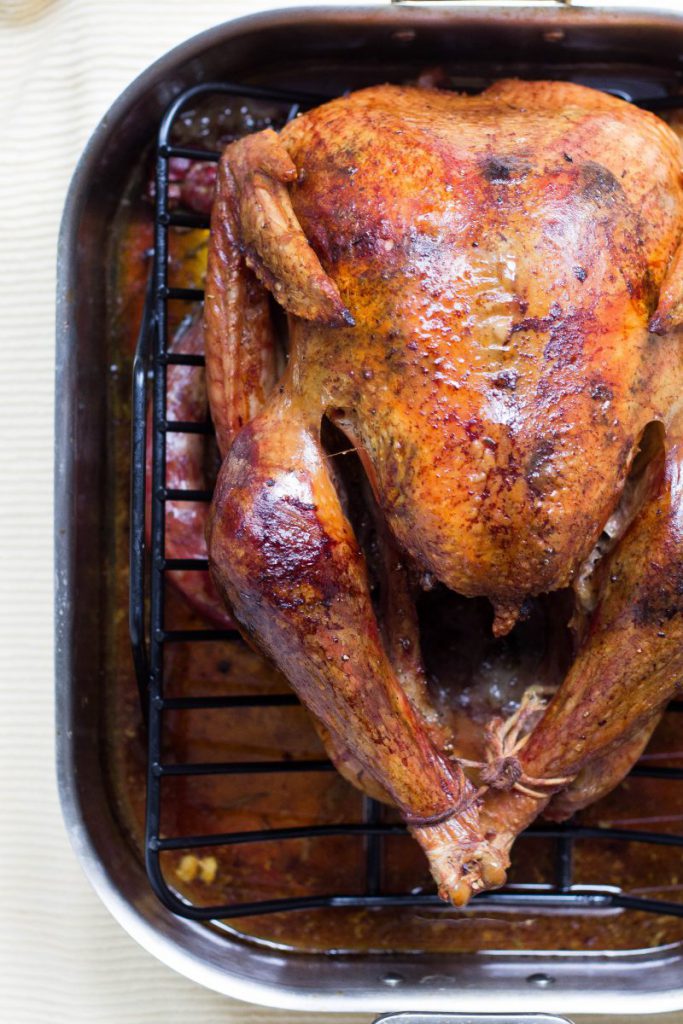 Thursday- 2.5-3 lb Chuck Roast- Pot Roast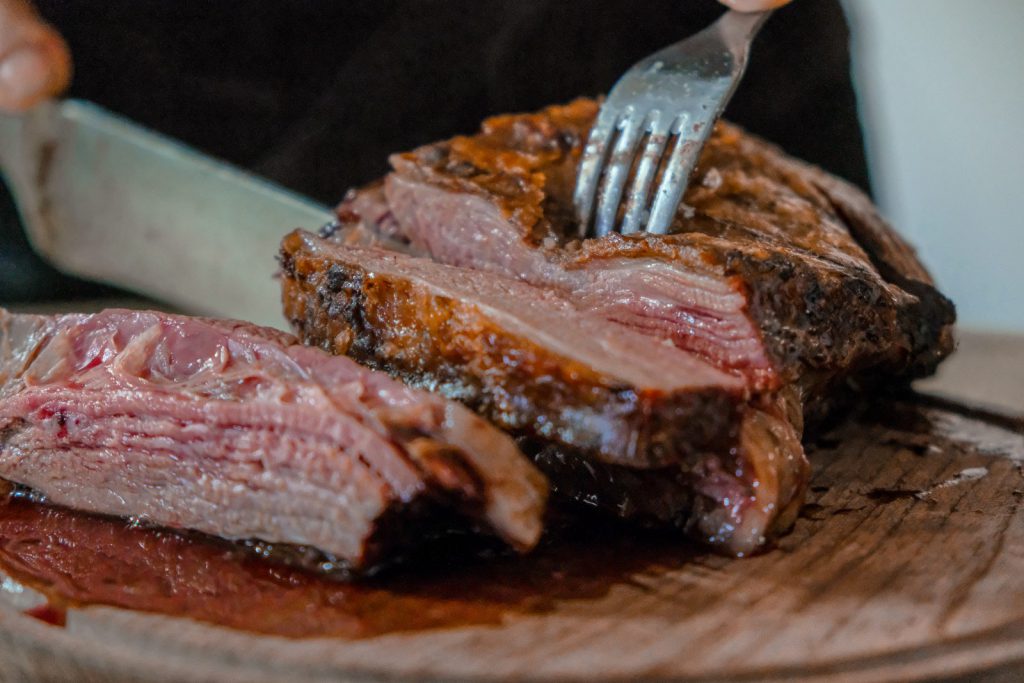 Friday- Brats or Italian Sausage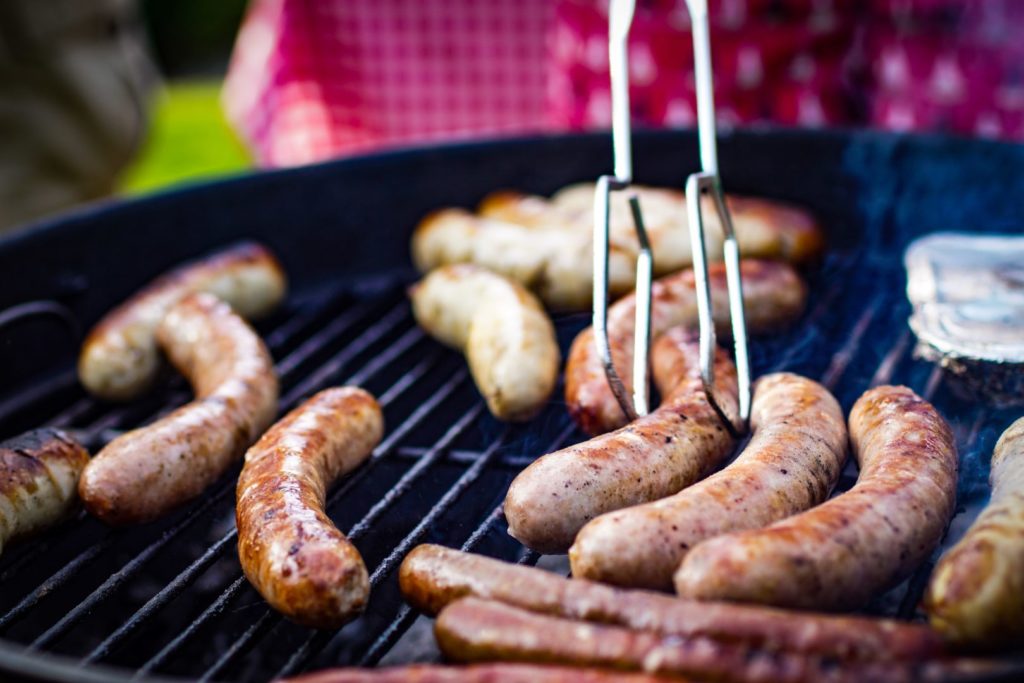 Saturday- Pork Chops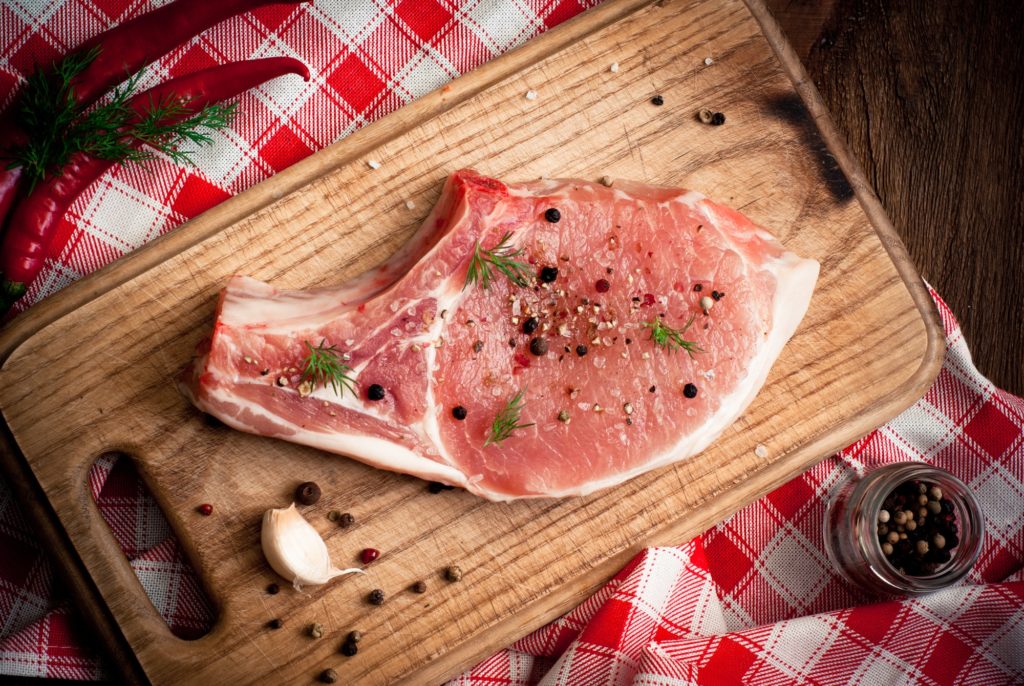 To reserve, fill out the contact form below and let us know what type of linked sausage you would like. Sweet Italian, Hot Italian, or Bratwurst. This first week's menu of meats cost $100 and will come with recipes for you to use to make the listed meals.
You can also add on a dz eggs, a lb of bacon, and a lb of breakfast sausage for your weekend breakfast enjoyment. This add on is an additional $23.