Monteagle Tennessee has become a popular getaway destination for folks looking to escape the city life of Nashville or Chattanooga for a few days. Located right off Interstate 24, Monteagle has the charm of a small town but can also serve as a launching pad for local adventures.
If you're visiting with kids, here are some fun activities to keep you busy:
1. The Cove Creek Play Barn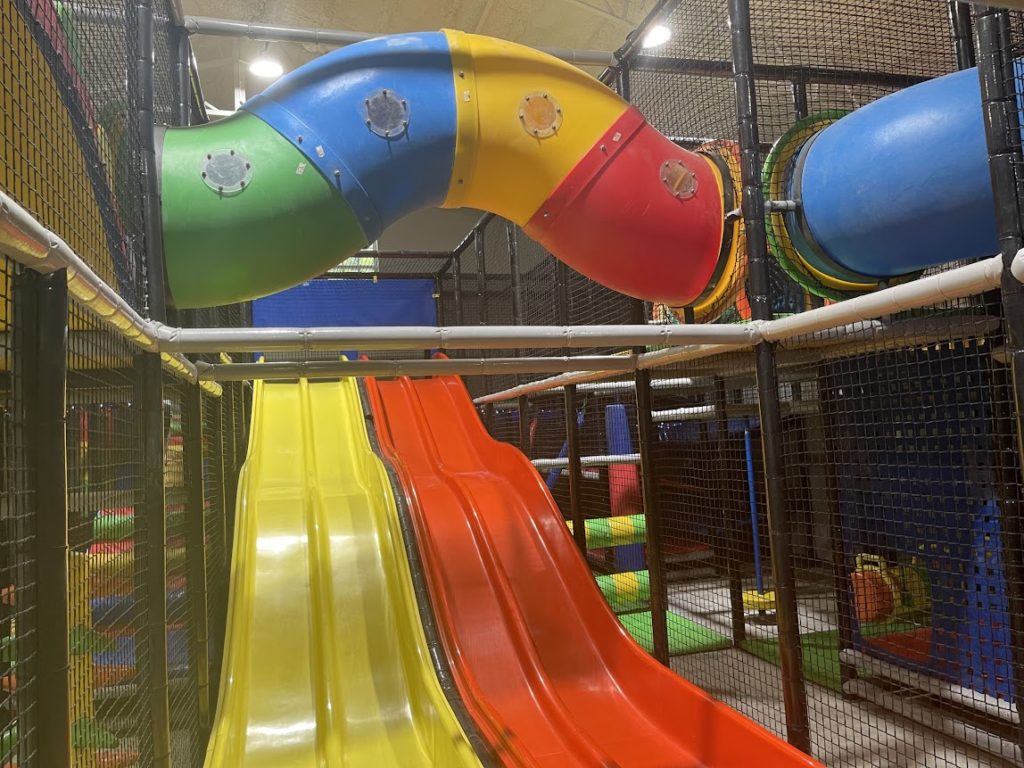 Featuring a giant pirate ship, outdoor adventures and an indoor play area that will keep kids busy for hours on end, The Cove Creek Play Barn is open on weekends from 10am – 6pm and will be a highlight of your child's trip.
2. Mountain Goat Market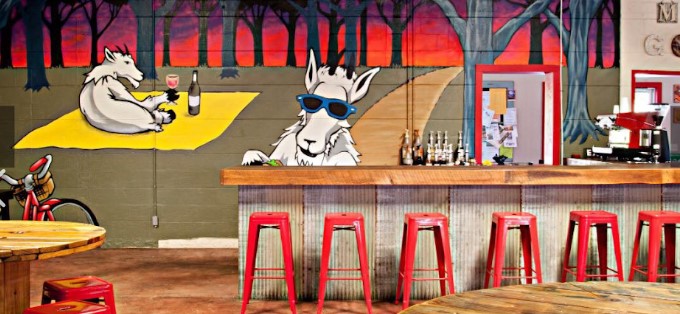 If you want a great food spot other than fast food, Mountain Goat Market is the place to go. It's got a fun, colorful vibe and great food, with plenty of kid options including mac & cheese, grilled cheese, PB&J and plenty more.
3. The Fiery Gizzard Day Loop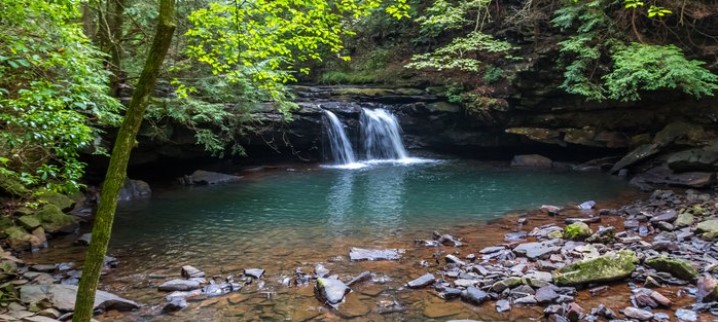 As a big fan of hiking, you'll be hard pressed to find a better 1-2 hour scenic hike anywhere in the world. Located about 7 minutes outside of Monteagle in the town of Tracy City, the Fiery Gizzard day loop has waterfalls, swimming holes and and an Indian rock shelter.
4. Bigfoot Adventure Zip Line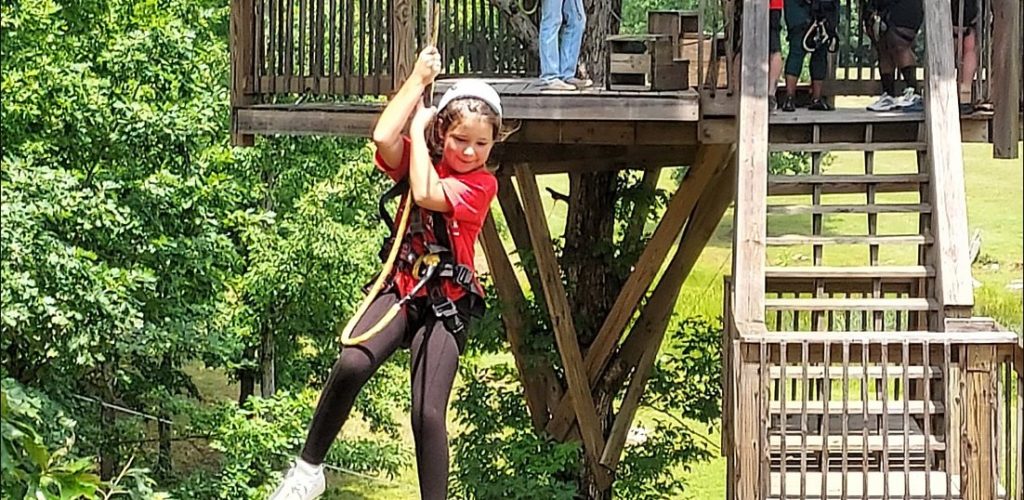 If you like thrilling adventures, you'll enjoy Bigfoot Adventures Zip Line at Bagenstoss farm in Tracy City. Its most popular feature are the eight zip lines that allow you to defy gravity and fly among the trees and over big ponds. There are over 500 acres of natural beauty to enjoy.
5. The Scoop

If you're looking for a great place to get dessert, The Scoop is a local ice cream shop that's open seasonally. Great ice cream and sundae options that will make your kids very happy.
6. Sam H. Werner Military Museum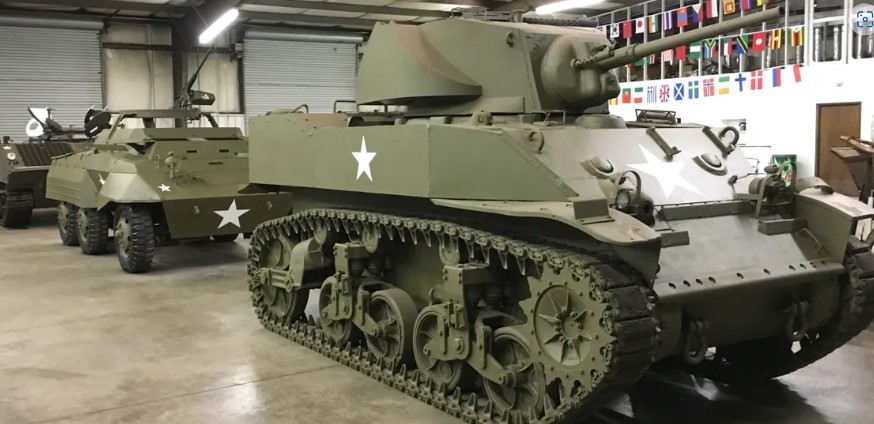 A small but impressive museum of military history that features a variety of military vehicles, including tanks and aircraft, some of which kids can climb into and use their imaginations. Once inside, the facility appears much larger than you'd imagine from the outside. There is enough here to entertain kids for 30 minutes – 1 hr.
7. The Monteagle Assembly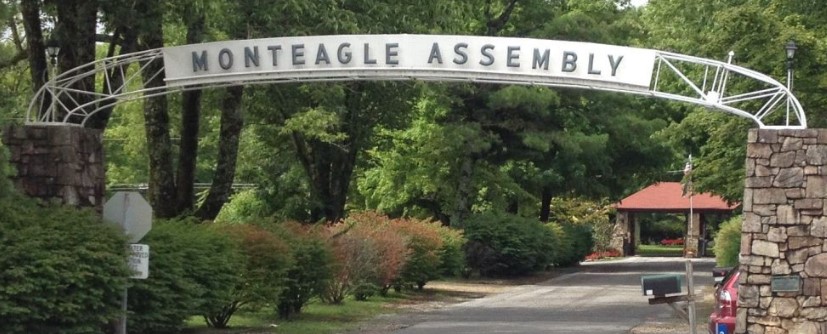 The Monteagle Assembly is a private community with a lot of history. But for kids it's a fun little wonderland to roam around and walk across large wooden bridges. Entering the Assembly is like stepping outside of time. There are roaming hills, creeks, bridges (including a Troll Bridge!), a playground, tennis courts and we've found that our kids just enjoy exploring the territory.
8. Sewanee University

Sewanee is an outdoor wonderland for kids. You have the main campus with its ancient looking buildings with all kinds of nooks and crannies to explore. In the main quad, my kids have always loved finding the spiral staircases within the towers and and climbing up to the second story to look out on the campus below. In addition to over 20 acres of hiking on the perimeter trail (sewanee is massive), there are several outdoor sports fields, the Fowler Center (which includes a rock wall), Stirlings coffee shop (snacks), and a park just for kids called Elliott Park.