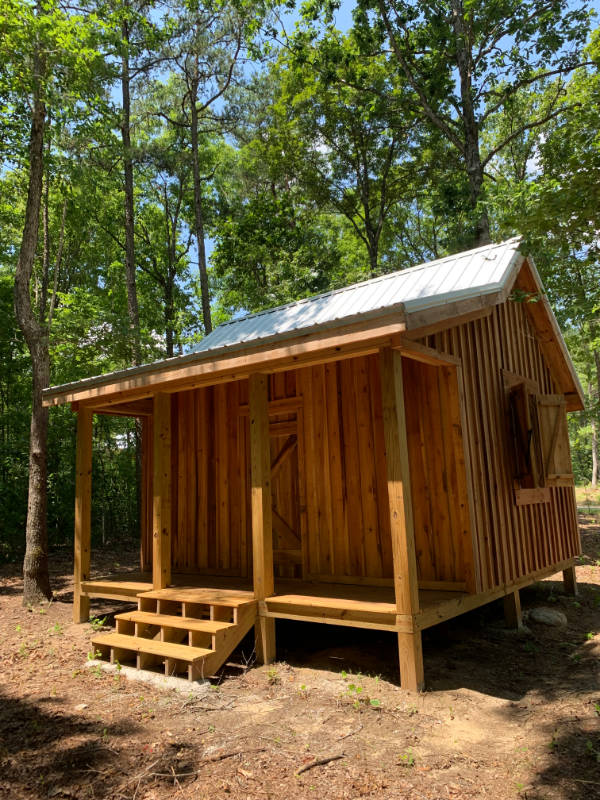 A rustic cabin in a wooded setting can provide one of the best opportunities to unwind, decompress and relax. When you are surrounded by nature it can feel very peaceful. Simplicity can be wonderful.
Cove Creek offers rustic cabin rentals on Monteagle Mountain off 24 in Tennessee. Located less than 1 hour from Chattanooga and 1.5 hours from Nashville, many city folk come to the Mountain seeking a slower pace of life. And in the summer, the Cumberland Plateau runs about 5-10 degrees cooler so is a nice break from the hot temperatures in the bigger cities (we even have people vacationing from Atlanta and places in Florida, seeking relief from the heat).
This cabin is about 15 minutes from both Foster Falls and Fiery Gizzard, two popular hiking trails with beautiful waterfalls. It's also 25 minutes from the 20 mile perimeter trail in Sewanee.
Additionally, our farm has several miles worth of hiking trails, waterfalls and for the adventurous, a large mouthed cave.
---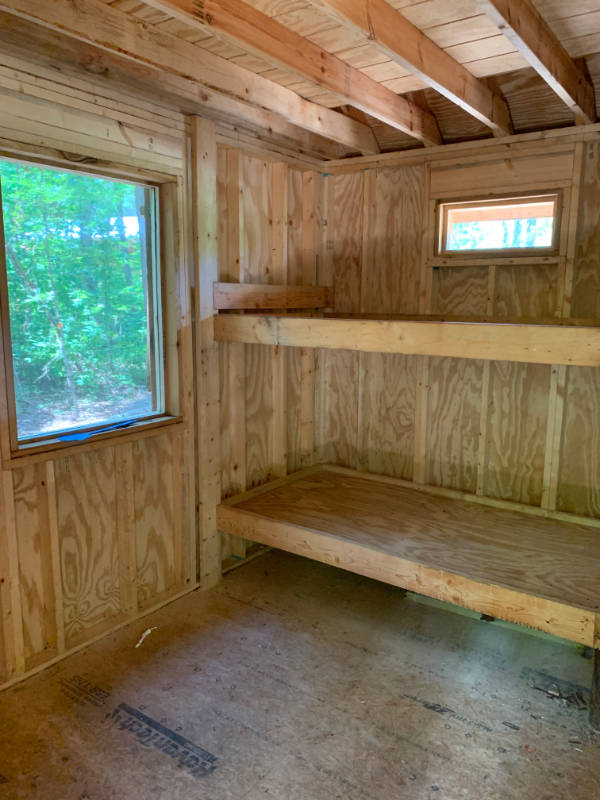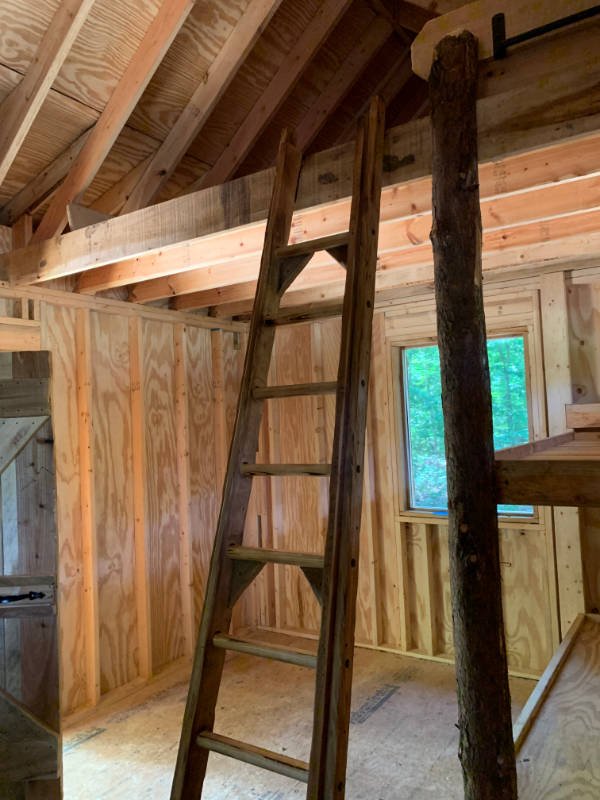 Our current cabins are very rustic and have no running water and no electricity.
Future cabins for rent will have varying degrees of finishing and amenities.